Loyalty
Offer the most loyalty experience to your best customers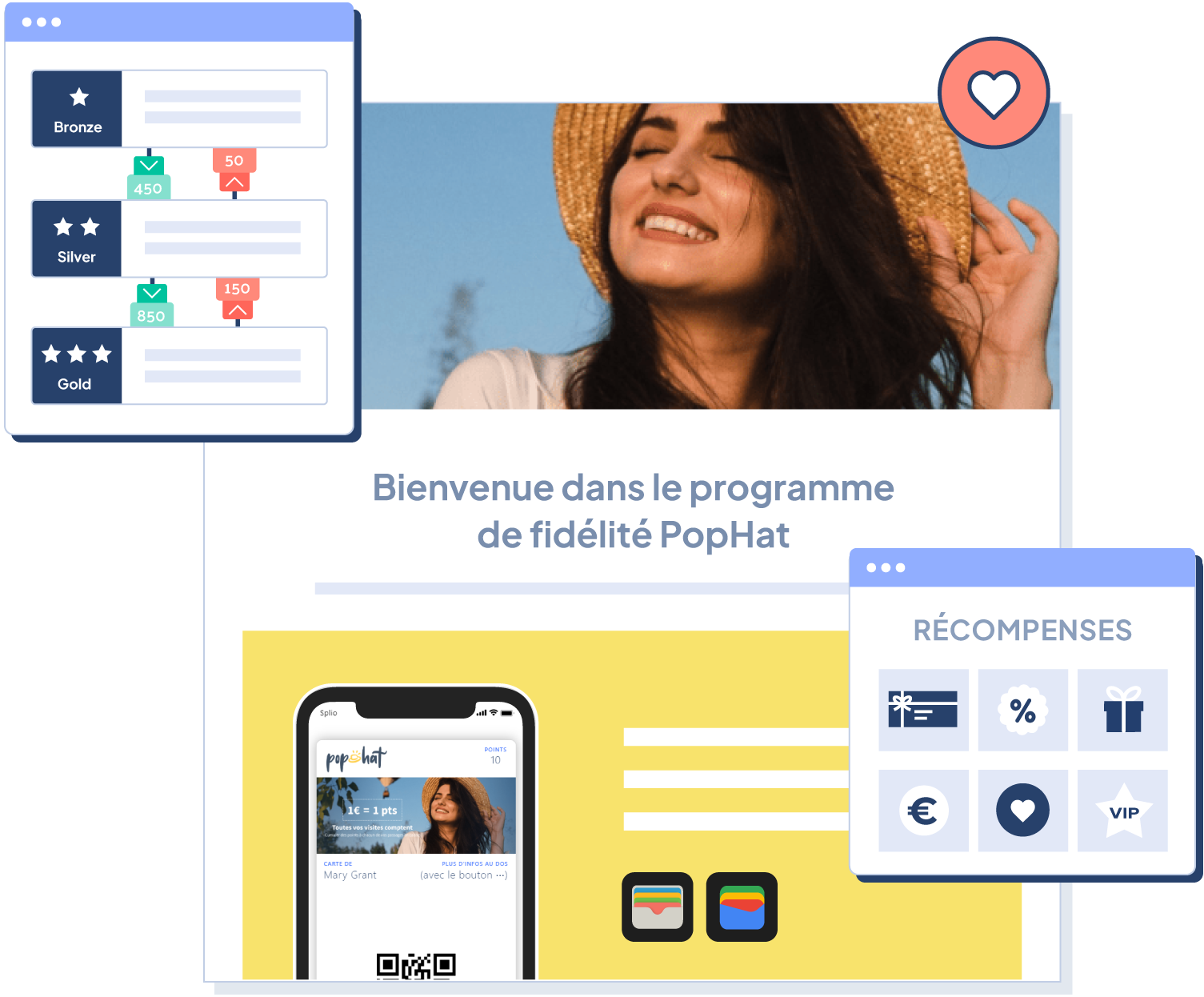 Maximize the value of your good customers.
Your most powerful growth lever is your customer. Loyalty programs and all loyalty tactics are a good way to identify high-potential customers, increase customer knowledge and increase their value..
Make your good customers part of a commitment dynamic by getting them to join a loyalty program, rewarding them for their loyalty and motivating program members in a differentiated way.
Integrated into the marketing automation platform, the Loyalty brick enables CRM marketers to optimize the loyalty experience to engage their customers over the long term.