CRM Copilot
Automate large-scale CRM strategy execution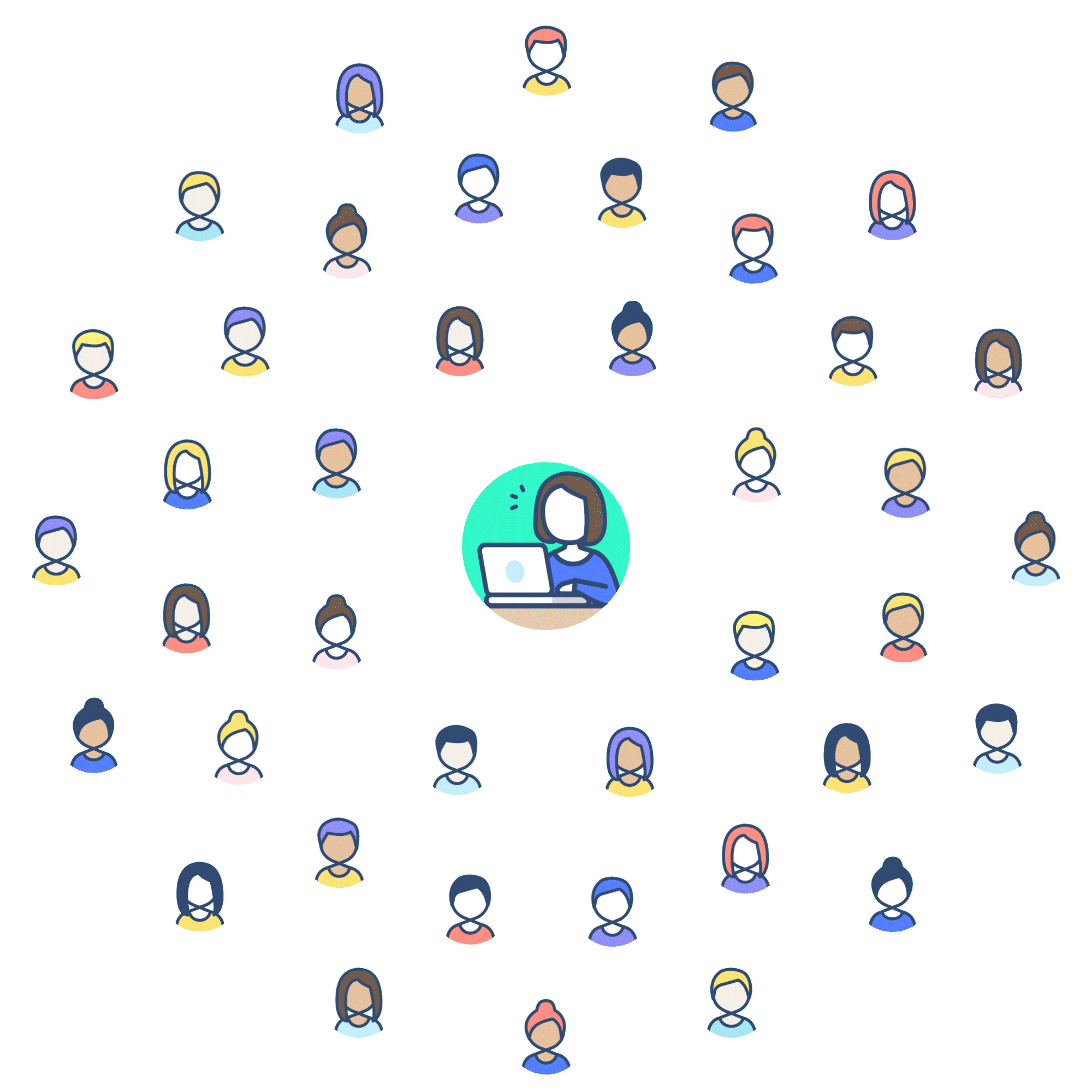 Orchestrate your customer marketing
Integrate all your CRM campaigns and eliminate the silos between your one-off campaigns and your scenarios, so you can exploit the full potential of your customer base.
Every day, the best campaign opportunities are selected for all your customers, while respecting your marketing pressure constraints.
Benefit from optimal targeting for all your communications, thanks to artificial intelligence.