Chantelle Lingerie talks Retail Customer Marketing Challenges & Strategy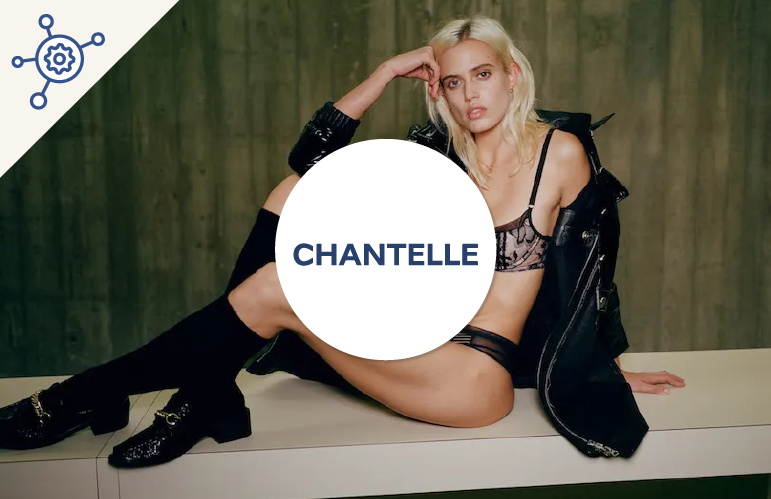 Boosting repurchase rates, diversifying campaign topics, showcasing the breadth of their catalog and offering the best possible experience to their clients are some of the challenges Chantelle Lingerie's Head of CRM & their Senior CRM Manager were facing.
As a multi-brand lingerie retailer and a creative studio, designing lingerie since 1876 with 6 international brands in 16 countries, they needed a new strategy built around business needs.
"In lingerie, there's a relatively low repurchase rate, and the challenge is to try and reach our clients without hurting customer experience. So to be able to communicate on our entire product catalog, while taking into account the fact that we're not a fast fashion brand that is constantly changing their collection."
Now running a slew of new campaigns, they are now able to find more buyers for their flagship items and communicate on any product in their catalog, even the most niche ones:
"We had a lot of information on our flagship product line, with very high repurchase rates on which we were pretty confident about in terms of CRM targeting. But with Splio, campaign revenues for this line exceeded our expectations. And on niche lines like 'very sexy', or those with a complicated print, we saw a significant impact on campaign performance and repurchase rates."
They also changed the way they build campaigns working better with content & product marketing in order to focus on business needs:
"We've started to organize ourselves very differently. This has allowed everyone to evolve in their roles and to work differently within the company."
Watch the video to learn how Chantelle Lingerie scaled their campaign plans driving demand and business results online & in-store.