SPLIO announces it has secured a €10 million round of funding and pursues the development of the first SaaS-based CEM platform for the retail sector.

The investment transaction, led by Digital Ambition Fund, managed by Bpifrance under the Future Investment Program, BNP Paribas Développement and Amundi Private Equity Funds, will enable SPLIO to extend its SPRING platform.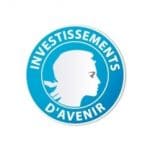 Paris, 17th October 2016 – SPLIO, the SaaS-based Customer Experience software company, announced a €10 million fundraising supported by three funds: Digital Ambition Fund (managed by Bpifrance under the Future Investment Program led by the Commissariat-General for investment (CGI), BNP Paribas Développement and Amundi Private Equity Funds.
Leveraging its relationship with over 500 customers in the retail and luxury goods sectors, SPLIO developed SPRING, the first cloud-based CEM platform dedicated to retailers.
The launch of SPRING coincides with a growing necessity for retailers to deliver improved customer experience, in response to increasingly fragmented marketplaces. In the digital era, meeting the needs of customers while the number of touchpoints is increasing and customer journeys are diversifying, has become ever more challenging for retailers. SPRING helps them to overcome these new challenges, by breaking company silos towards a "customer-centric" organization. Retailers get a holistic view of their customer journeys, in real time, whatever the point of interaction with the brand.
In 2015, SPLIO generated a turnover of €16 million.
capitalize on the company's existing customer base, its technological lead and excellent time-to-market, to achieve market leadership in the retail segment.
Commenting on the announcement, Raphaël Jore, President and co-founder of SPLIO said: "15 years of self-funded and profitable development had established SPLIO as a leading player in the field of multi-channel campaign management. This fundraising will allow us to accelerate our growth, widen our ambitions and deploy our new platform."
"Obviously, SPLIO comes at the right time, in the right place, with the right offer" added Mireille Messine, CEO of SPLIO. "This increase in capital will enable us to structure SPLIO for growth, strengthen our technological edge and build awareness on our suite, SPRING. Such investments will allow us to quickly acquire a leading position in SaaS-based Customer Experience Management solutions."
"We were impressed by SPLIO's self-financed development, and longstanding commitment to global expansion as they were able to open sales offices in five different countries, including China" said Delphine Larrandaburu, Investment Manager at BNP Paribas Développement. "For us, this is an incredible testament of SPLIO's quality of execution, and a very good augur for their ability to expand and industrialize their business model in the coming years."
"We are delighted to support SPLIO for the next phases of its development in this highly dynamic sector. We believe that SPLIO has reached critical mass, and that its new SaaS platform, SPRING, will reinforce its position as a key player in the consolidation of this ecosystem." said Frédéric Lebrun, Investment Manager at Bpifrance.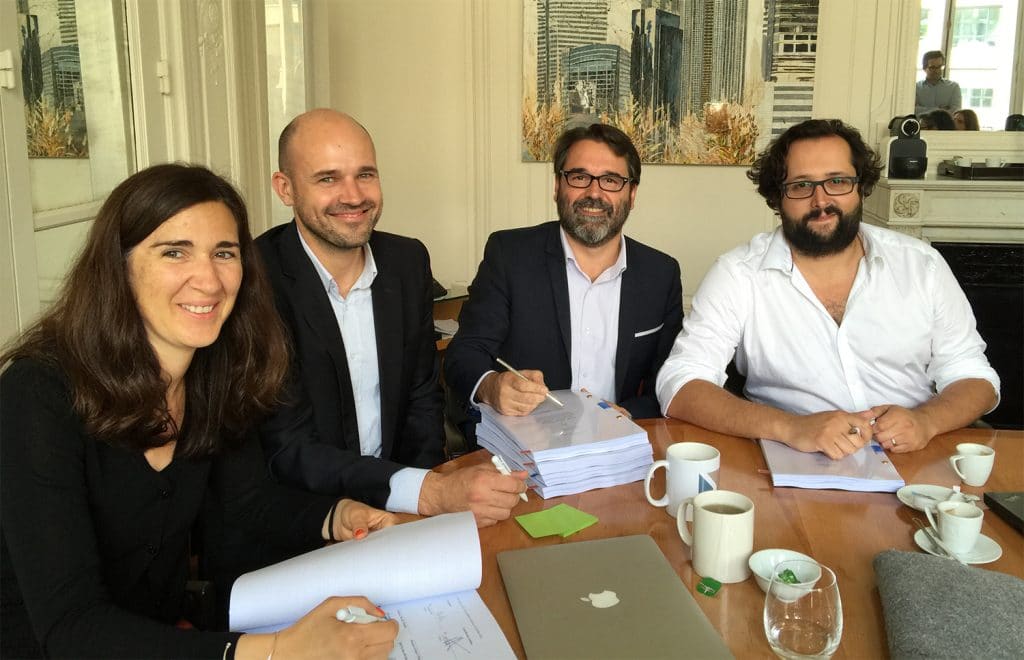 Investors and stakeholders
Bpifrance Investissement : Véronique Jacq, Victoire Millerand, Frédéric Le Brun
BNP Paribas Développement : Delphine Larrandaburu
Amundi PEF : Mathieu de la Rochefoucauld
SPLIO Financial advice: Michael Azencot, Oriane Benveniste-Profichet, David Salabi (Financière Cambon)
Company legal counsel: Olivier Renault, Juliette Bordat (Renault, Thominette, Vergnaud & Reeve)
Legal counsel and investor auditing: Pierre-Olivier Brouard, Pauline Clémentin (Alerion)
Additional counsel: Fabien Mauvais (Lamartine Conseil); Grine Lahreche, Christophe Bornes (LL.Berg)
Legal Counsel Bpifrance Investissement : Charlotte Sorin
Financial Audit: Hugues Lisan, Virginie Vincent (ASC Consulting)
Technology audit: Ludovic Demare (Omycron)