On September 15th, Splio's Executive Chairman, Raphaël Jore, had the honor to be invited in the private rooms of the Ministry of the Economy and Finance in Paris together with 47 other innovative French companies. Those 48 companies represent the class of 2015 of the "Pass French Tech", the very first companies certified by "La French Tech" since its creation a year ago. They were welcome in Bercy by Axelle Lemaire, Secretary of State for Digital Affairs.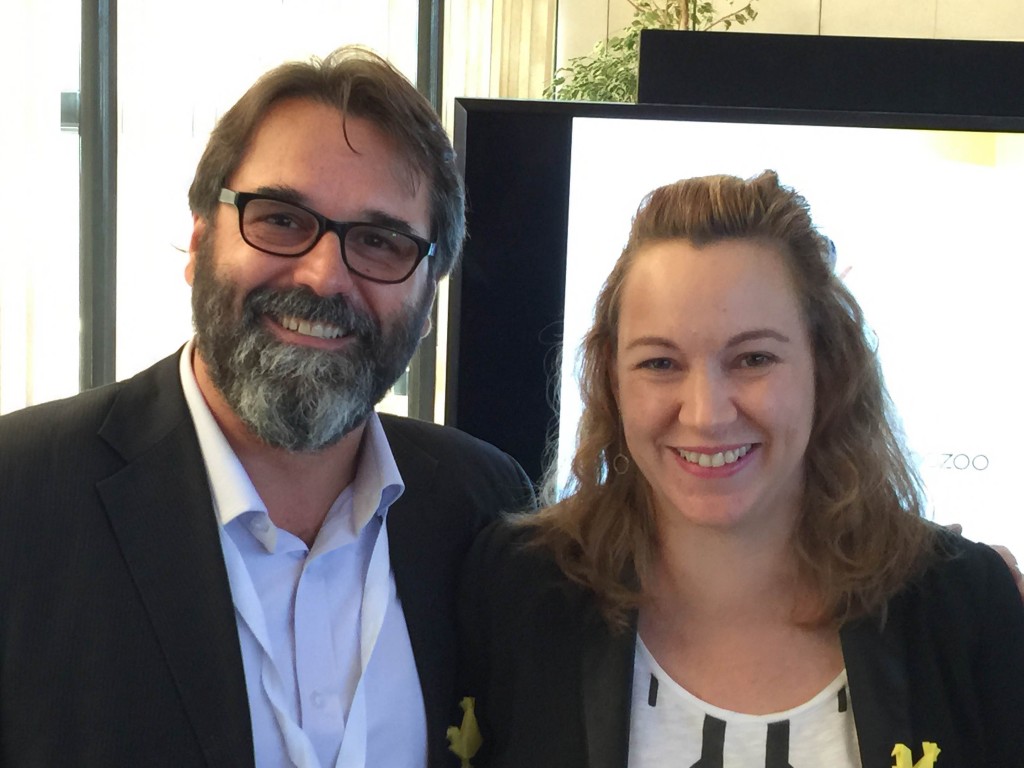 This certification "Pass French Tech" was created in order to accompany companies showing a hyper-growth in the digital industry and offer them premium services to support their growth as they face new challenges and stakes in their development. This pass give access to national organizations such as BPI France (financing solutions), Ubifrance (International business development for French companies), Coface (Credit insurance), INPI (Patent Office) and AFIC (Private Equity) and also to international hubs. Those organizations all together are like a Priority pass for an airline, they give the selected companies a fast and efficient access to their premium services.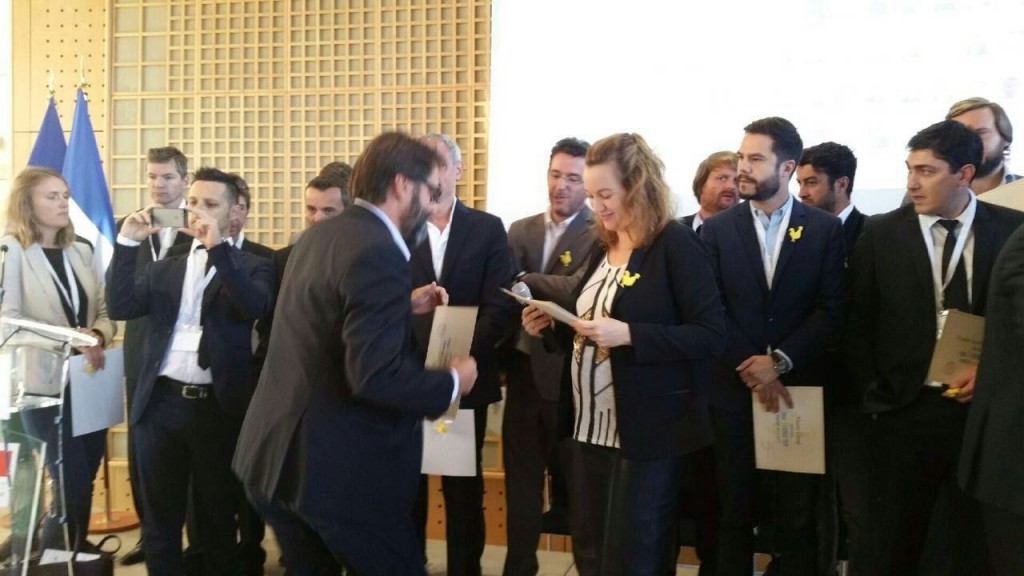 This meeting was like a graduation day for all those French companies who received their diploma. Some of those companies have been identified as Champions by the French Government and Splio is one of them. Champions are acclaimed for their innovation abilities, their financial independence as well as a strong international presence.
Splio has been identified as a Champion, not only for its efforts in France but also as a strong international actor. It is thanks to all the international teams that Splio could be named a Champion. Being a Champion will give Splio access to new opportunities and will also be able to participate to official governmental business trips in foreign countries.
picture source: lafrenchtech.com
You can learn more about La French Tech by visiting their website: