Digital referral marketing.
Rely on your customers to recruit new ones.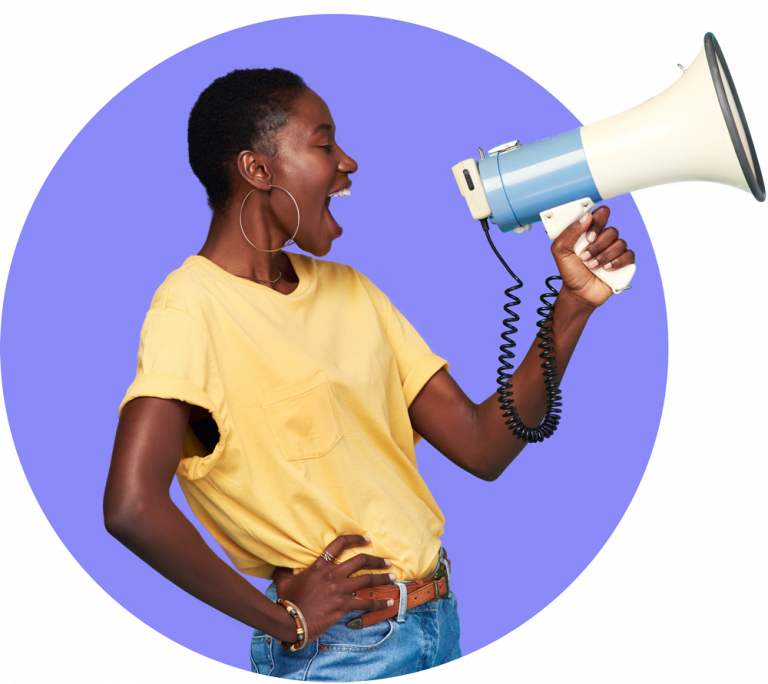 New customers and additional sales


Kill two birds with one stone with referral marketing.
Splio Referral is a multi-channel customer referral campaign management platform. Recruit new customers and increase your revenue with your engaged customers, while drastically optimizing your acquisition costs.