Individuation® Marketing Platform.
Exploit the full business potential of each customer in your database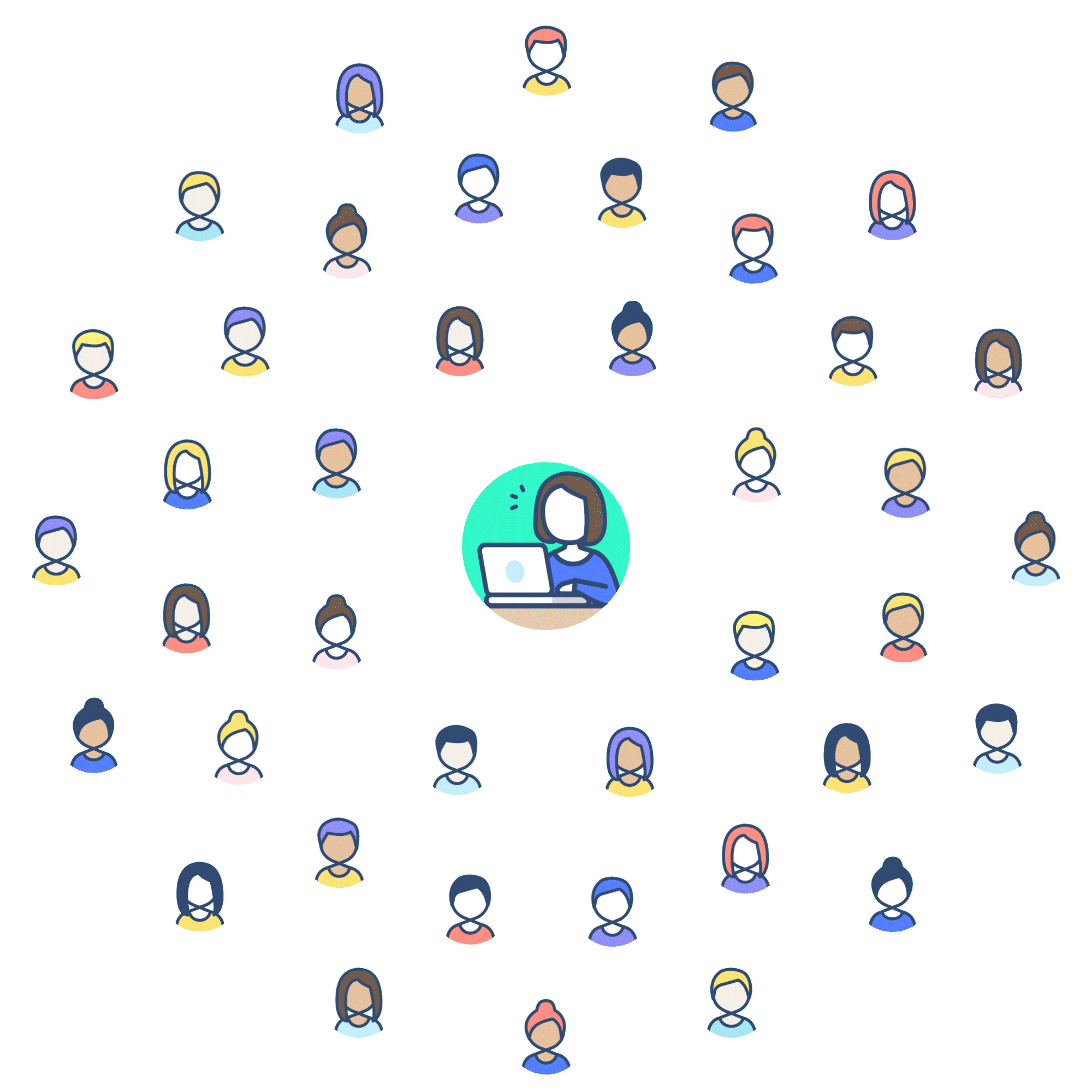 Communicate with each of your customers on a case-by-case basis using
AI
One to one marketing is possible as soon as the brand's stakes match with the expectations of each customer in order to reach the optimum, i.e. the best possible relationship for all.
Our Individuation® platform is the first marketing platform in the world to determine the optimum match between a brand and each of its customers every day.
The optimum is calculated thanks to an innovation without equivalent on the market, the arbitrage, allowing the platform to transmit each day the most relevant campaigns to the most appropriate channels for each customer in base, for a truly one-to-one activation.